Carolyn Thorburn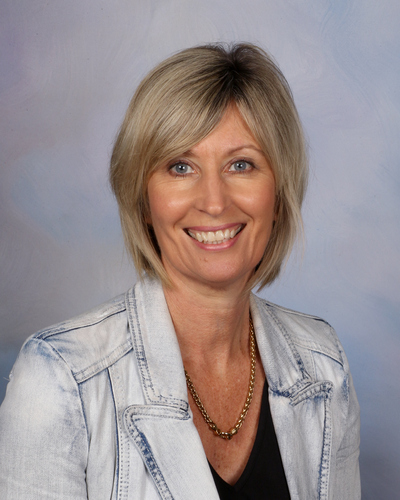 Role
Office Administrator
Email
General Information
I started at Greenmeadows School in February 2014 taking on the role of Office Secretary.
Having had an association with Greenmeadows School in the past when my two daughters attended school here, I knew what a fantastic school it was.
I am really enjoying my role in the office and look forward to meeting lots of the parents and the wider community.