Support Staff
Linda Cunningham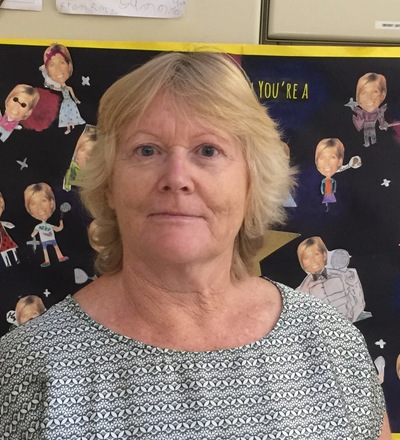 Role
Teacher Aide
General Information
I think GMS must be my second home as I have been working here now for about 17 years. I started here as mother help when my youngest son started school. Both my boys are out working now in good jobs they both enjoy.
Over the years I have had a lot of training on all aspects of school life. I have setup programmes, mainly for the juniors e.g. Talk to Learn and PMP. I help out with sports activities, work with small groups in maths, handwriting and reading, but my passion is working with ESOL children.
I love working at GMS, the children are happy, friendly and a joy to teach and the staff are amazing.
Carol Mardon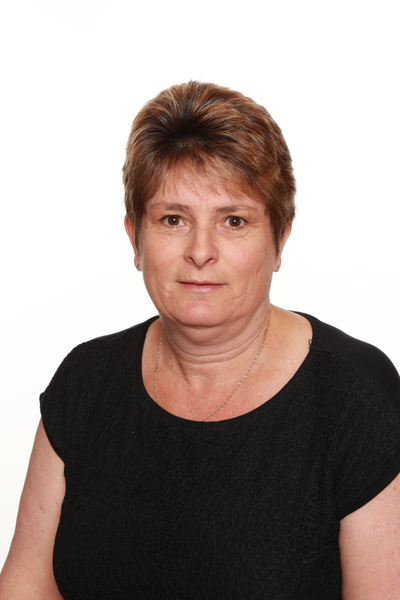 Role
Teacher Aide
General Information
I have been a teacher aide at Greenmeadows Primary since 2001. My connections with the school began in 1994 when the eldest of my three children was enrolled
as a 5 year old. Supporting the children and teaching staff is very rewarding. It is wonderful working alongside the children and watching them grow and develop during these important years.
Lynne Canty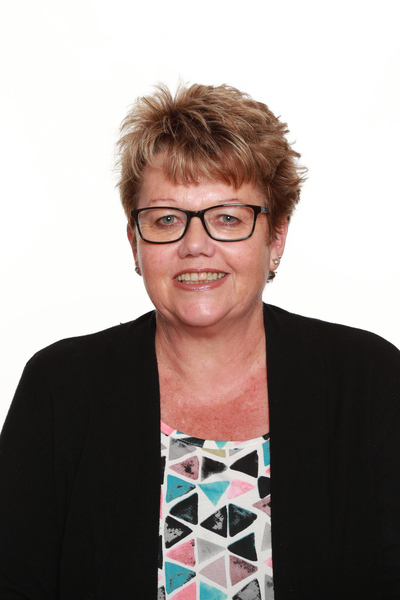 Role
Teacher Aide
General Information
Kia ora, I really enjoy working here at Greenmeadows School, it's a fantastic place to be. I am passionate about helping children to learn and their enthusiasm is exciting and feeds that passion. I work with children across the school from Year 1 to Year 6. I enjoy the 1 on 1 and small group learning. I am involved in taking that learning into some of their classrooms as well. Over the years I have worked with some of the fantastic programmes our school has to offer - Talk to Learn, ESOL, Language Learning Intervention, Speech, Toe by Toe, phonological programmes, social skills programmes, Lexia reading programme and Special Needs learning. Like any children I work with I love to learn and upgrade my skills and set high standards for myself. Mai I te kopae ki te urupa, tatou ako tonuai – from the cradle to the grave we are forever learning. Ka kite
Hayley Jury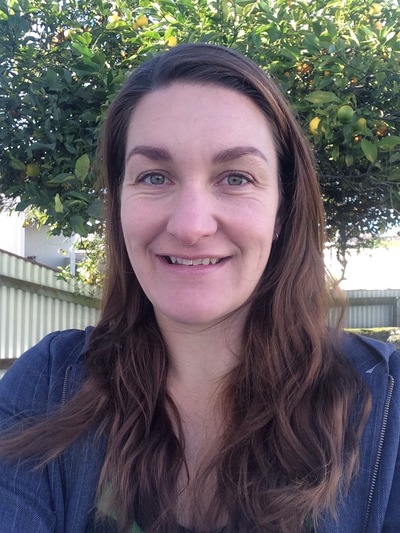 Role
Teacher Aide
General Information
I started working as a teacher aide at GMS in 2010 after parent helping in my daughters class and around the school, and some stints filling in for teacher aides on leave. Luckily GMS didn't judge me on my ability to cook sausage rolls for the morning tea shout and five years later here I am still enjoying being part of the GMS team.
You will find me almost anywhere throughout the school helping with a range of things. It could be as a general classroom assistance or providing support to specific children with learning or behavioural difficulties. Guiding my group of children working on the computer based Lexia Core 5 reading programme or taking small groups for maths, reading, writing, phonics, talk to learn or social skills.
I also enjoy being involved in the ukulele culture at GMS and helping take the students out of school to challenge themselves at activities such as mud runs and triathlons. I love working alongside the children learning from them and watching them progress through their GMS journey.
Carolyn Thorburn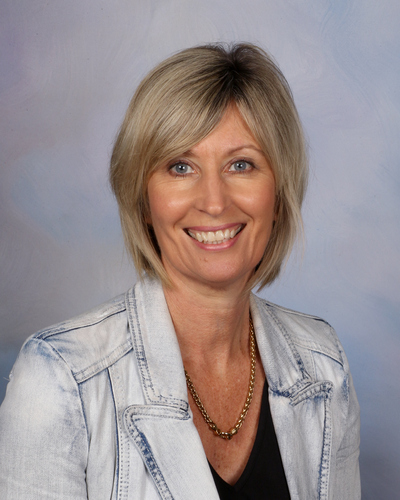 Role
Office Administrator
Email
General Information
I started at Greenmeadows School in February 2014 taking on the role of Office Secretary.
Having had an association with Greenmeadows School in the past when my two daughters attended school here, I knew what a fantastic school it was.
I am really enjoying my role in the office and look forward to meeting lots of the parents and the wider community.
Sara Anderson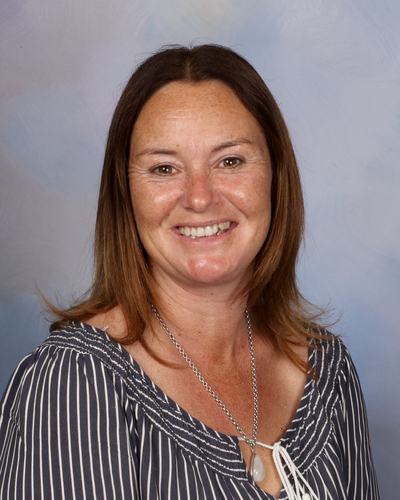 Role
Office Administrator
Email
General Information
I started my journey with GMS as a parent helper in my children's classes.
Then I became a member of staff working in the office.
Both of my children have now left but I love still being part of GMS.
I look forward to meeting you and your family
Leanne Duncan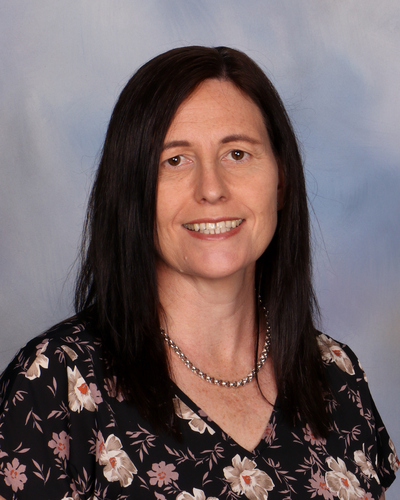 Role
Teacher Aide
General Information
My name is Leanne Duncan and I am a teacher aide. I recently completed my teacher aide training with the help of Greenmeadows School. Prior to that I was at home with my four children, after many years of working in the print media Industry. I am now lucky enough to be employed by Greenmeadows School and am thoroughly enjoying being here alongside two of my children who currently attend. I am really enthusiastic about working in the classroom supporting the children and teachers in the junior and middle schools and also working closely with children who need extra support.
Nicki Sunley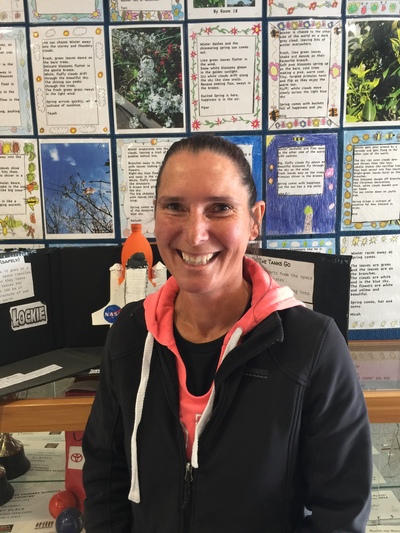 Role
Sports Coordinator
Email
Kim Batt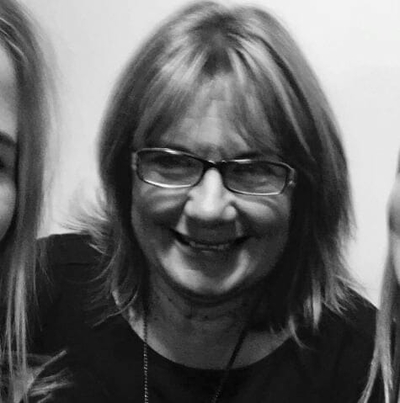 Role
Canteen Manager
Email
General Information
My children attended Greenmeadows School and I started helping out in the Canteen back in 2000 and I have been running the canteen ever since.
Martin Hicks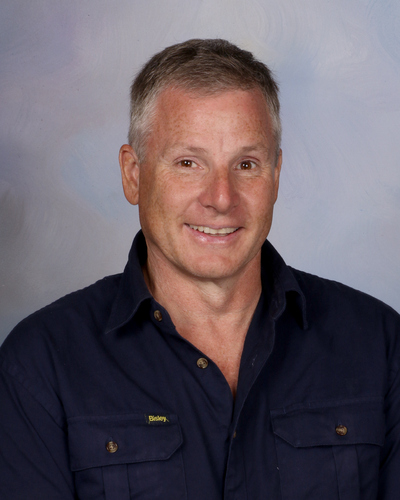 Role
Caretaker/Property Manager
Email
Carol Gouder
Role
Teacher Aide