Linda Cunningham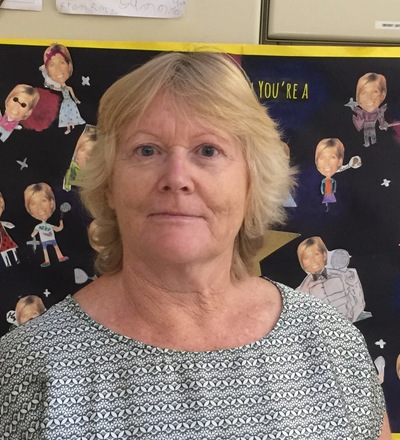 Role
Teacher Aide
General Information
I think GMS must be my second home as I have been working here now for about 17 years. I started here as mother help when my youngest son started school. Both my boys are out working now in good jobs they both enjoy.
Over the years I have had a lot of training on all aspects of school life. I have setup programmes, mainly for the juniors e.g. Talk to Learn and PMP. I help out with sports activities, work with small groups in maths, handwriting and reading, but my passion is working with ESOL children.
I love working at GMS, the children are happy, friendly and a joy to teach and the staff are amazing.