Ali de Lange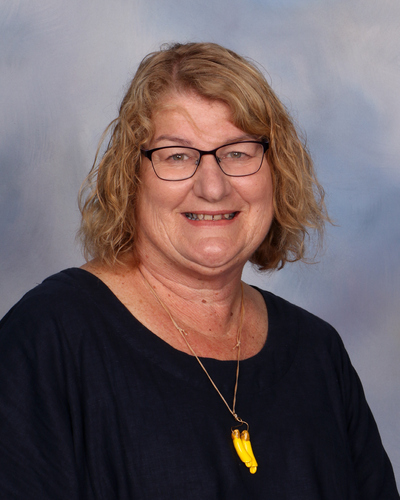 Role
Assistant Principal (Junior school)
Email
General Information
I came to Greenmeadows School in 2014, beginning my role as Assistant Principal, working alongside our Kowhai Team of Year 1-2 teachers and children. I enjoy working with our fantastic teachers, ensuring our children settle into their first two years of school, filling their days with fun and learning.
I believe children learn best when teachers and parents work together. Fostering good relationships with families of our children is very important to me. My door is always open if you ever have questions or stop and have a chat if you should see me around school.
In my spare time away from school I enjoy spending time with family and friends, walking for fitness (not as regularly as I should), with a few half marathons under my belt. I also like to relax with a good book or crossword.
I love my job and feel very fortunate to be part of Greenmeadows School.