Paula Kinsey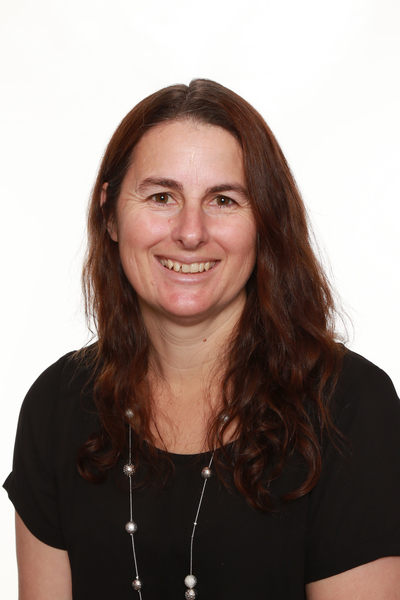 Role
Classroom Teacher - Room 5
Email
General Information
My name is Paula Kinsey I am married to Damion and am a mother of two very active and lovely boys, Jared and Nathan.
I love teaching and enjoy the challenges of motivating children to be the best they can be. Watching a student have that "light bulb" moment is a truly rewarding experience.
I am passionate about reading, mathematics and science.