Toni Smith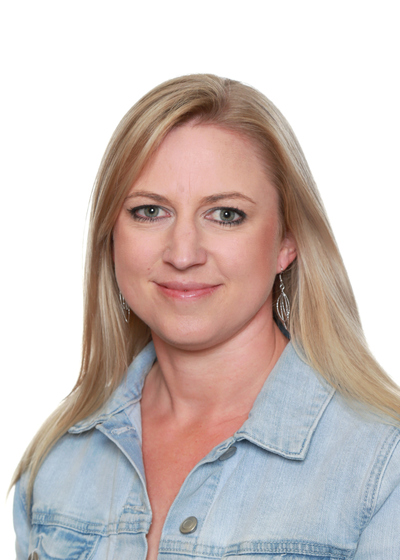 Role
Classroom Teacher - Room 12
Email
General Information
I am loving my time here at GMS teaching year 4 children. I have taught children from year 0 right up to year 6 in Napier, Christchurch, South Canterbury and even Australia.
I have a 10 year old son who also comes to GMS.
My main interests at school are teaching writing and art and I have also started up a new specialist Jump Jam group.
My out-of-school interests are walking, biking, reading and spending time with my family.
I'm looking forward to getting to know more and more children and their families during my time here at GMS.