Jane Lee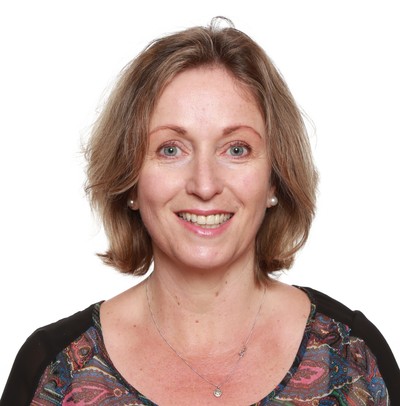 Role
CRT Release Teacher
Email
General Information
I've been teaching part time at Greenmeadows School as a classroom release teacher since 2008. I work in all classes in Pohutukawa and Totara Syndicates. I feel fortunate to be able to work with our children regularly as they progress from years 3 through to 6.
Teaching art is one of my passions and I love helping children to develop skills and to express themselves creatively.
My favourite whakatauki is 'Mai i te urupa, tatou ako tonu ai' – From the cradle to the grave, we are forever learning. I aim to encourage and support a love of learning in the children I teach and learn alongside.