Jane McCosh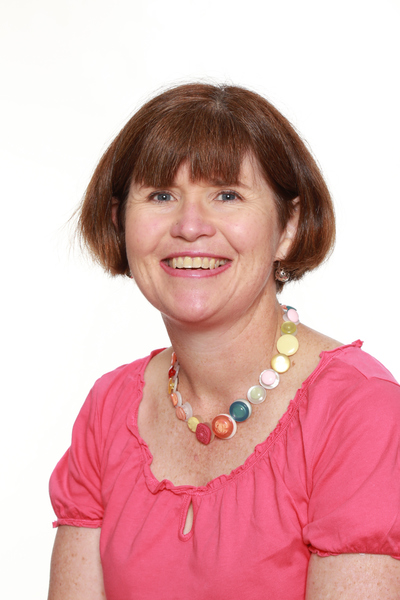 Role
Classrom Teacher - Room 10
Email
General Information
I loved my primary school days in Ruatoria and this fuelled my desire to be a teacher. I trained at Waikato University and this was followed by teaching positions in Taihape, Gisborne, Ohaupo and Tolaga Bay. Amongst my years of New Zealand experience I lived in London twice and taught the majority of the time in a great multicultural school. My holidays were spent travelling extensively, exploring all those places I'd seen in books as a child. The travel bug had definitely bitten and four years down the track in New Zealand, my Eastern European adventure began.
In July 2008, I returned to New Zealand after two and a half years working at an international school in Sofia, Bulgaria. I enjoyed this fantastic opportunity and challenge. Learning a new alphabet and language was a necessity. My Bulgarian was often understood better than English with a New Zealand accent!
It is great to be living and working in such a beautiful part of New Zealand. We really are very fortunate.
I am enjoying being a short trip away from family and teaching at a fantastic school, with a great team of people and fabulous children.
I enjoy catching up with friends and family, reading, writing and doing mosaics for the garden.