Monique Cowie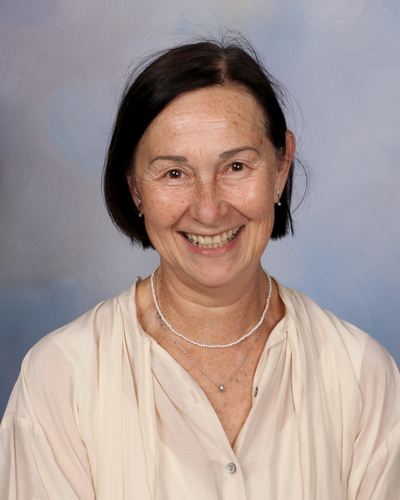 Role
Classroom Teacher - Room 6
Email
General Information
Kia ora
My name is Monique Cowie and I am married to Garth and have three adult children and two grand children. I have been teaching for 15 years and five of these were in Invercargill and the rest here in Greenmeadows. I have taught children fom New Entrants to Year 4 and have enjoyed all levels.
I have a deep interest in understanding children with learning difficulties and have attended courses in Autism to help me become a better teacher and understand what these children are feeling and how I can help them enjoy school and gain success.
My favourite subjects are Art, Reading, Writing and Maths. During my time at GMS I have developed an enthusiasm and creative passion for 'The Wearable Arts'.
I have a high expectation for the children in my classes despite the differences in levels of children's abilities.
I believe teaching is a shared partnership with parent's, caregivers and guardians and I enjoy sharing in the growth and development of their child.
Like the children in my class I am prepared to learn new skills and set high standards for myself and classroom. When children leave my class they will have gained both knowledge and skills for life.
Yours in Education
Monique Cowie